ROSES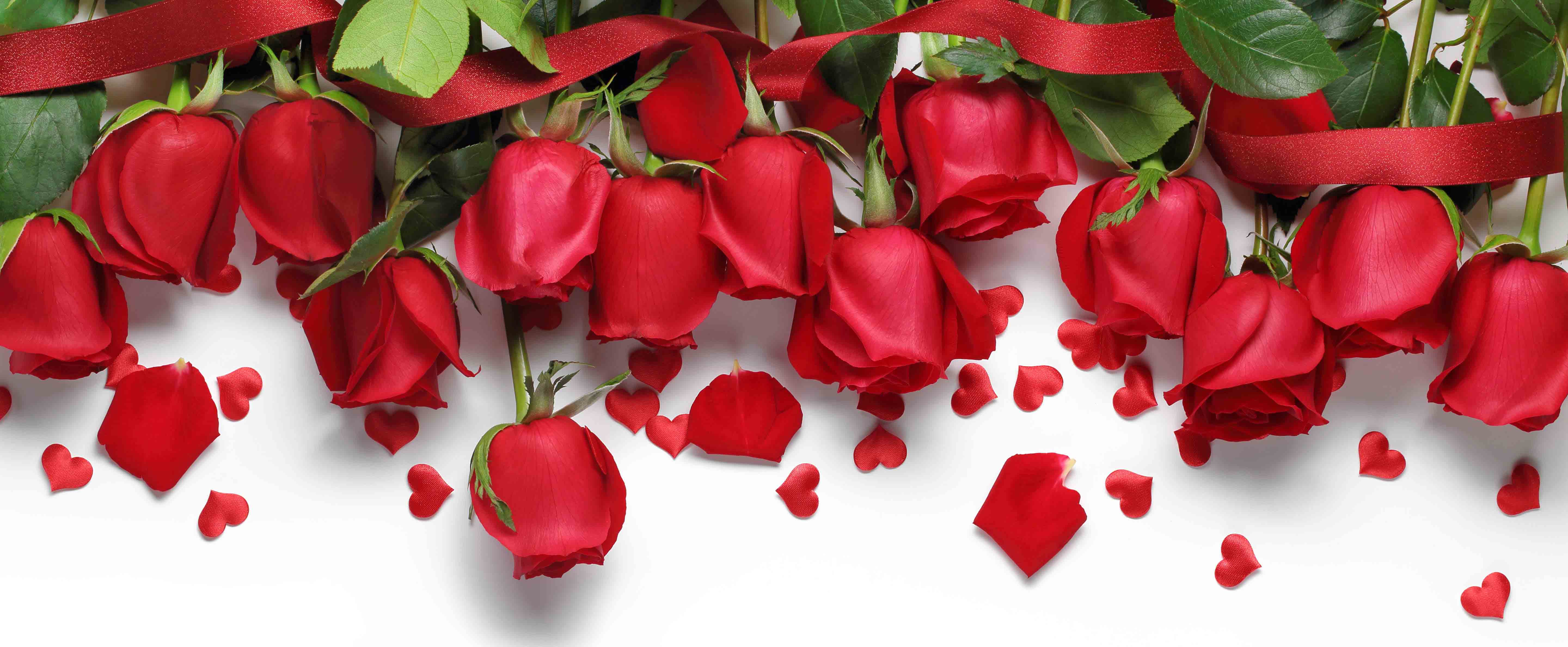 The Widest Roses Flower Delivery Catalog in The

Philippines
There's more to flowers than meets the eye and roses are undoubtedly the greatest masterpiece amongst all flowers. These beautiful and exquisite flowers have been used to convey emotion for hundreds of years and continue to be used today.
Say it with a masterpiece
There's nothing quite as beautiful and delicate as a rose. These elegant flowers have been a symbol of love and care for years. The soft smooth and silky petals are a stark contrast to the hard and sharp thorns. Their fragrance is irresistible and their beauty unmatched. Everyone appreciates their beauty and symbolism. If you are looking for the perfect gift for a loved one, you should consider gifting them a bouquet of roses. Our bouquets are handmade by our expert florists. Each bouquet is a work of art made to ensure that your loved ones get the very best.
Roses for every occasion
A red rose bouquet is the ultimate way to show your love for your significant other. A bouquet of yellow roses is a great way to celebrate a friend's achievement. White roses are great for showing sympathy and offering support to a bereaved loved one. There's no doubt that roses are the perfect flower for any occasion.
Shop our online roses collection and discover roses in a wide variety of shades to suit different occasions and convey different emotions. Whether it's red roses to symbolize love or passion, white for purity or sorrow or yellow for friendship, you're sure to find a shade that will help you convey your emotions clearly right here. Our roses flowers bouquets feature same colored roses or shade combinations selected to meet different preferences and to suit different occasions. Choose the roses bouquet that suits your needs best and place your order. Our fast delivery services will ensure that your loved one receives their roses on time.