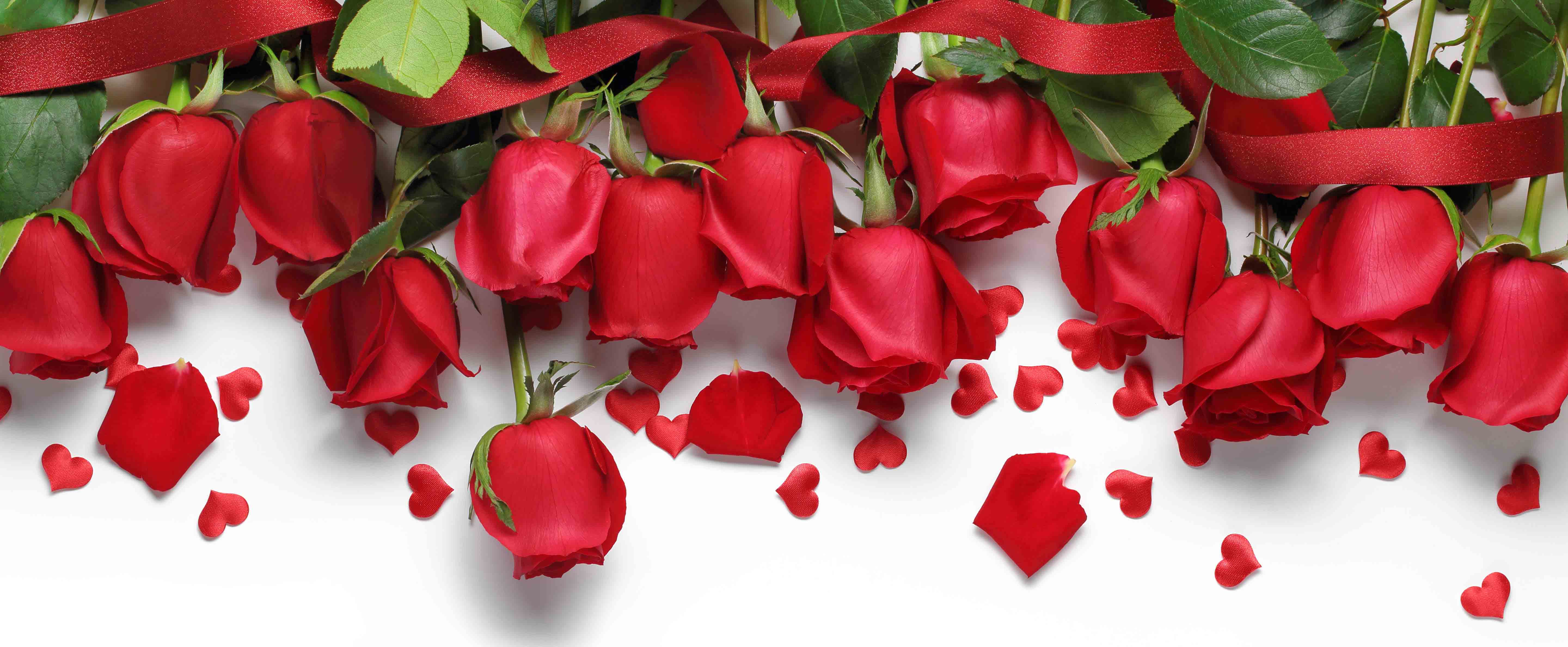 ROSES
Probably most ladies' favourite, roses are the absolute symbol of love. Words are a surplus when you are gifting someone with a rose. In modern times, a rose also means promise, hope and devotion. To the english poet Shakespeare, a rose symbolise eternal beauty.
Roses are perfect for all occasions weather you want to great a happy birthday or show your loved ones how much you care, roses are always a good idea.
We have a wide range of roses in many colours: red, pink, white, pomelo, yellow, orange, blue. What are you waiting for? Order now! You'll never go wrong with a bouquet of our exquisite roses.